Premier Tutoring Services in
Montgomery, AL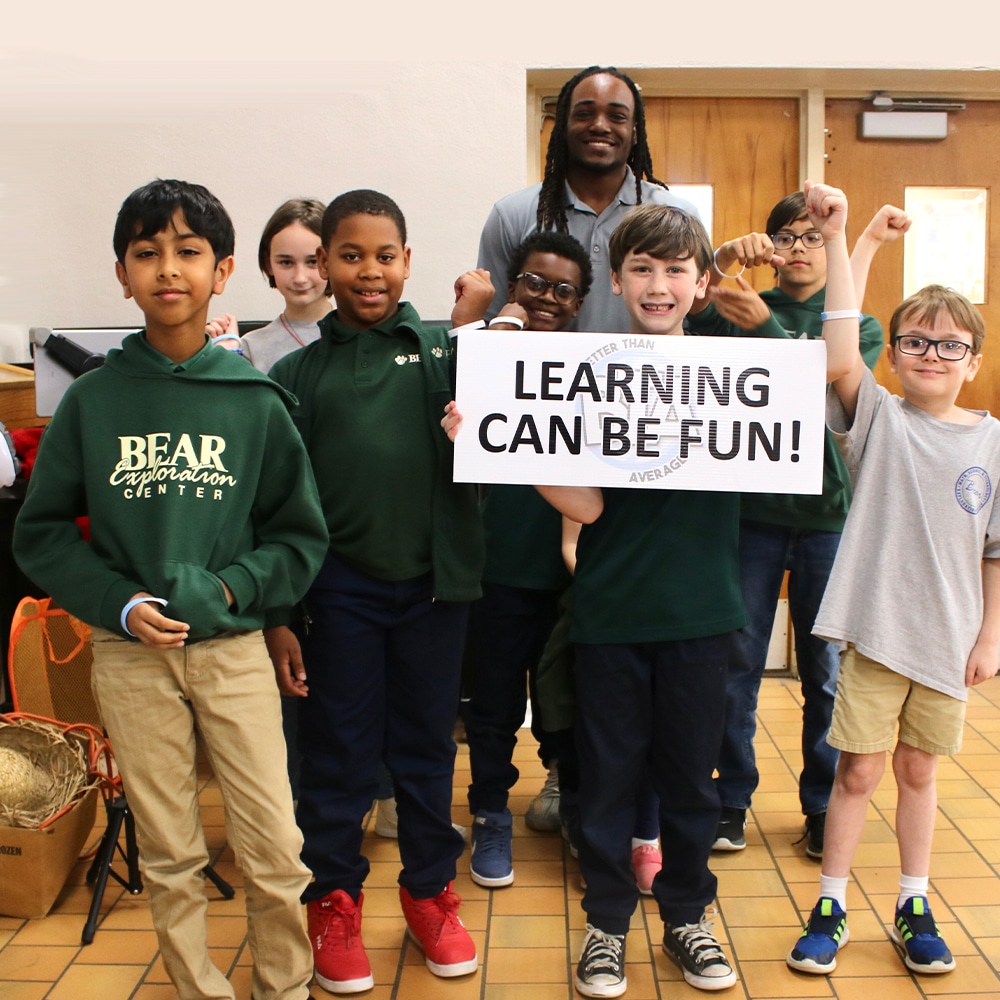 Where Academic Excellence is the Norm
Welcome to Better Than Average Tutoring
At BTA, our passionate tutors provide quality academic assistance that meets each student at their level. Our approach to instructional support fosters engaging learning experiences that encourage students to become confident, independent learners. At any age and any skill level, our teaching methods prioritize the student experience, using tailored services to meet their needs, preferences, and goals.
Personalized instruction unique to each student's needs
Peer mentorship and mindset enhancement
Monthly challenges to incentivize students and make learning fun
Placement testing to create the perfect tutoring program
Start Your Journey to Lifelong Learning Today
Is your student feeling overwhelmed or unmotivated in the classroom? Let us help! Our peer tutors aim to build relationships with our students to make learning more engaging and relatable. We strive to show our students their potential and to strengthen confidence in their capabilities by celebrating their achievements.
Whether you're a parent or a student, whether you're interested in virtual or in-person tutoring, BTA is ready to be your partner in success. Our team of dedicated, Montgomery-local tutors is excited to help you exceed your goals. In a world where so many are fighting to be "Average" we believe in doing more than what's expected—so join us and transform your relationship to learning today!