Pre-K to 12th Grade & Beyond
Our Tutoring Programs in Montgomery, AL
Additional Programs We Offer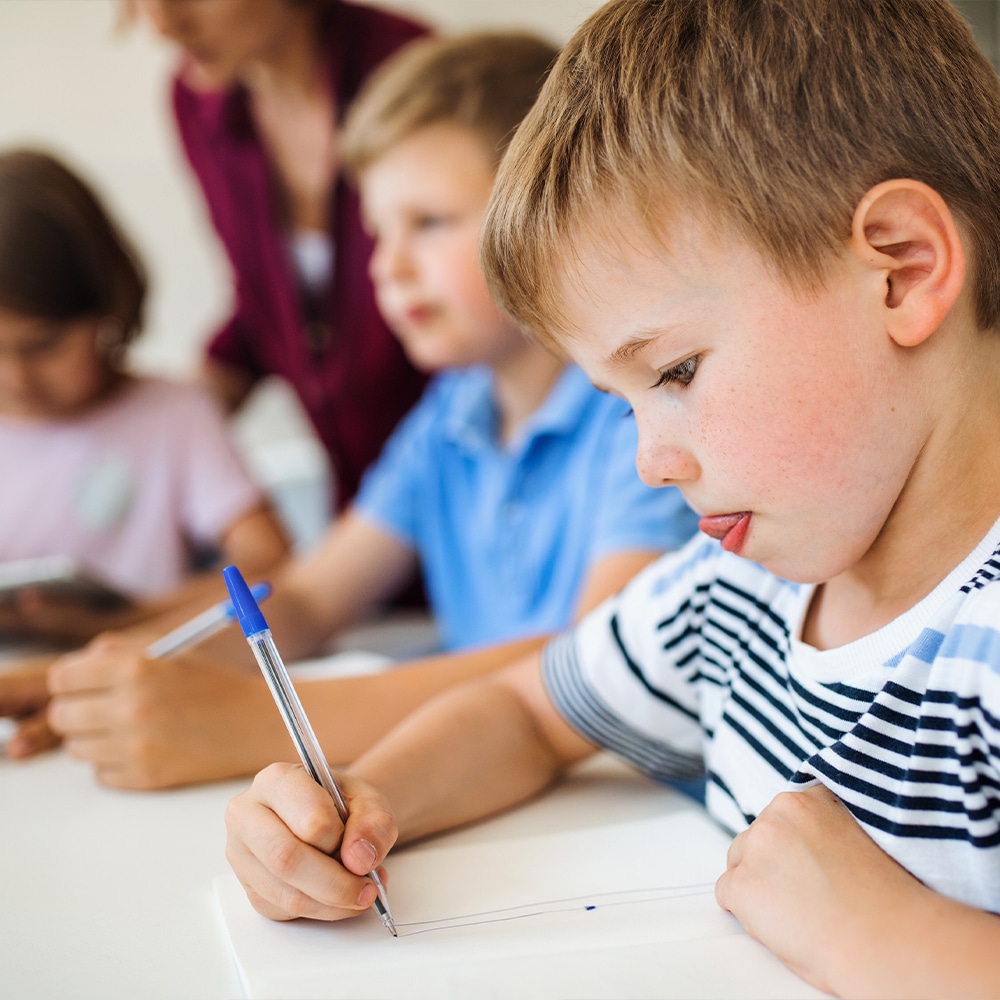 Help Your Child Be Better Than Average!
At BTA, we're passionate about helping the children of Alabama break through barriers and reach their full potential. Everyone can learn—and with our personalized tutoring programs, you or your child can learn in the way that best suits them. Along the way, they'll develop confidence, critical thinking skills, and a competitive edge in anything they want to achieve.
Whether online or in-person right here in Montgomery, joining the family at BTA means building an aptitude for greatness. We have fun, we forge meaningful mentor-mentee relationships, and we celebrate wins together. If you have any questions about our tutoring programs, we're more than happy to speak with you today!