Build Core Competencies at Any Level
BTA offers both private math tutoring and small group sessions to suit the needs of any learning style.
What Sets Better Than Average Tutoring Apart
At BTA, we understand how important it is for today's students to hone their advanced math skills. And as a team of Montgomery locals, we're passionate about helping local students achieve in STEAM fields (Science, Technology, Engineering, Art, Math). Our proven program uses real-time progress reports to pinpoint areas of improvement, adjust instruction to meet each student's needs, and deliver real results that set your child up for both academic and career success. We've also been voted a Top Tutoring Center in Montgomery multiple years in a row!
Almost all of our peer mentors came through Montgomery schools themselves, and each is an academic achiever in their own right. We're here both to improve academic performance and improve lives, giving each learner the tools and encouragement they need to chase their dreams.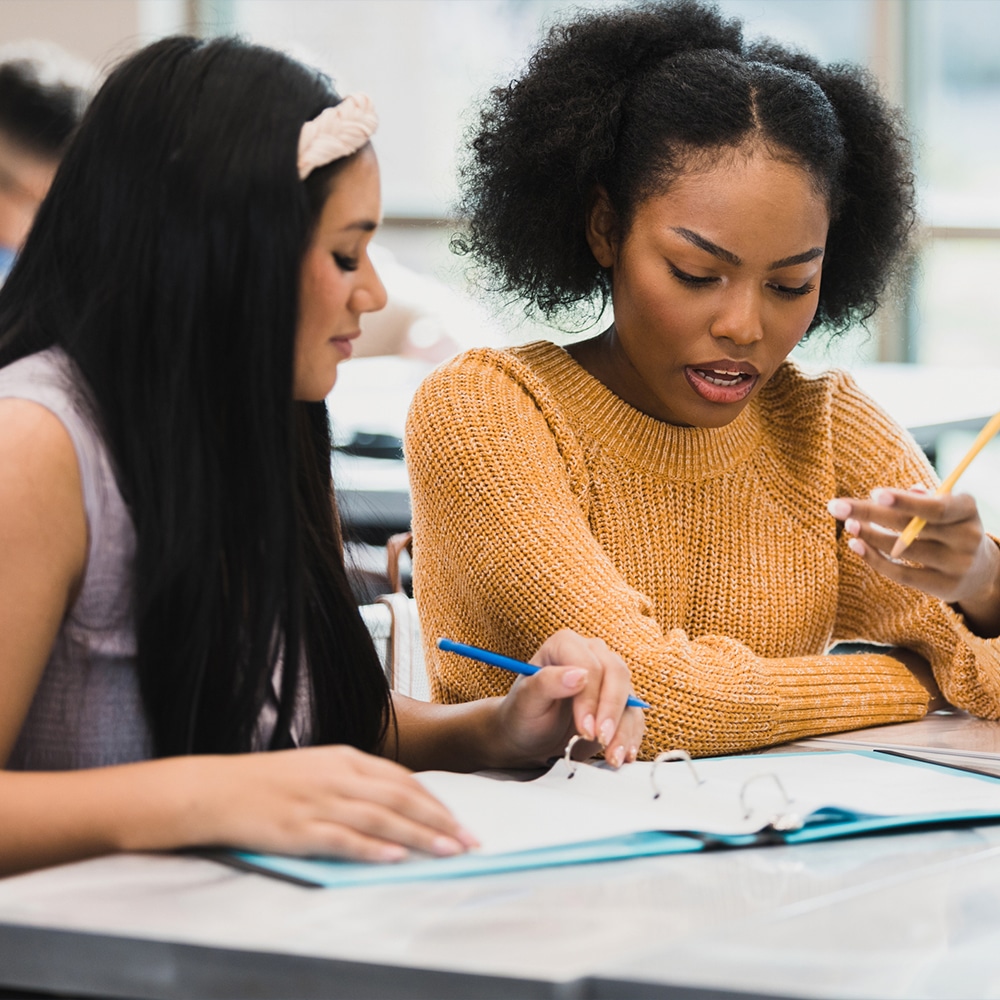 Have Math Tutoring Questions? No Problem!
All questions are welcome at Better Than Average Tutoring! If you don't see your question answered here, feel free to send us a message or call (334) 802-1315.
Absolutely. Whether your child is struggling to understand new concepts or isn't feeling challenged enough at school, math tutoring is a great way to build confidence, boost their math skills, and improve their knowledge. At Better Than Average Tutoring, each of our lessons is adapted to your child's learning style and Alabama College and Career Ready Standards.
Yes! One of our core values is transparency – which means we realize the importance of open communication with everyone involved in the success of our clients. On your first day, you will receive access to the software we use to track student progress. This way, you will always be in the know of how your student is excelling in our program and how much progress they are making.
Each student has different needs, which impacts the overall pricing of your tutoring package. We personalize our recommendations for tutoring frequency and subject areas to each child, based on a comprehensive diagnostic assessment. If you'd like more information about average costs and package options, call our team to get started! We're happy to answer your questions.
Discover Your Child's Needs
Schedule an Assessment Today
Let Us Help Your Child Level Up Their Math Skills
We understand how challenging it can be to help your child with their math homework. With new Common Core standards, new ways of teaching, and new ways of learning, it can be hard for parents to know how to help. That's where Better Than Average comes in. We've brought together the latest proven educational tools with the most qualified tutors to support your learner's needs.
If you'd like to find out more about how our programs can help your student grow, contact us today!