How Corporate Partnerships Can Help You Grow
No two corporate partnerships with BTA look alike. We customize workshops based on the gaps and goals you share with us. Skills we can build include: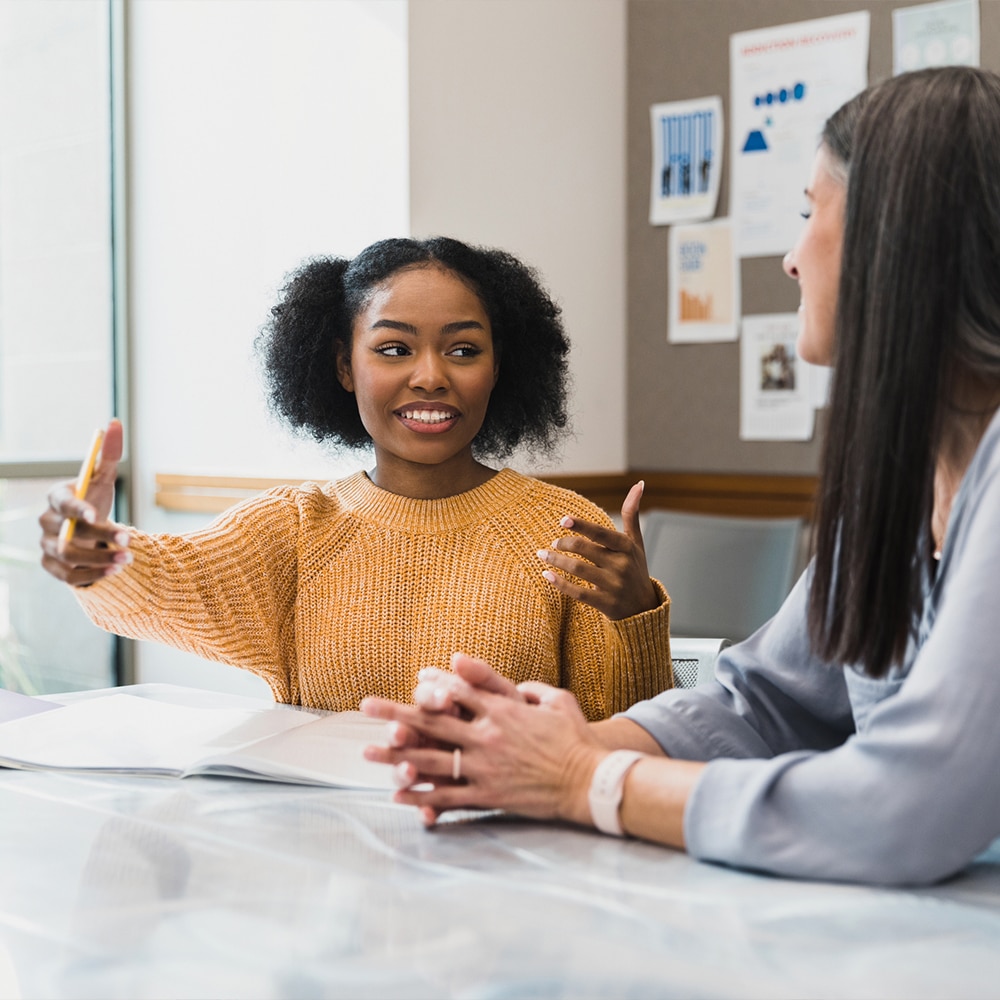 What Sets Better Than Average Tutoring Apart
At BTA, we know that anyone can learn and that different learners need different tools to succeed and understand. That is why we approach teaching and tutoring with varied methods of instruction, including lecture and dialogue, small group activities, PowerPoints, checkpoint quizzes, and printed take-home reference materials. We believe that learning can be fun, so we also frequently use games as a way to assess learning. After a workshop with BTA, each participant receives a certificate of completion.
We also value the opinions of our learners! As a local, Alabama-based tutoring service, we know how much community involvement truly matters. That's why we provide each participant with a survey so they can share feedback about their experience working with us. We use these surveys as tools to continually better our services—after all, we're committed to ongoing education not only for our students but for ourselves, too.
Tell Us About Your Organization's Needs
Play to Your Group's Strengths with BTA
If you need help engaging and elevating young learners in your area, contact BTA! We can customize a partner program to suit the unique needs of your school, after-school program, child care center, home school group, or other organization. Let us support your ongoing efforts to invest in the young people and lifelong learners who make up Alabama's diverse and vibrant communities.
If you'd like to find out more about how we can help learners throughout Alabama succeed together, ask about a corporate partnership with BTA today!