Interested in a tutoring Career with Better Than Average Tutoring?
Follow the link below to browse our current tutoring openings.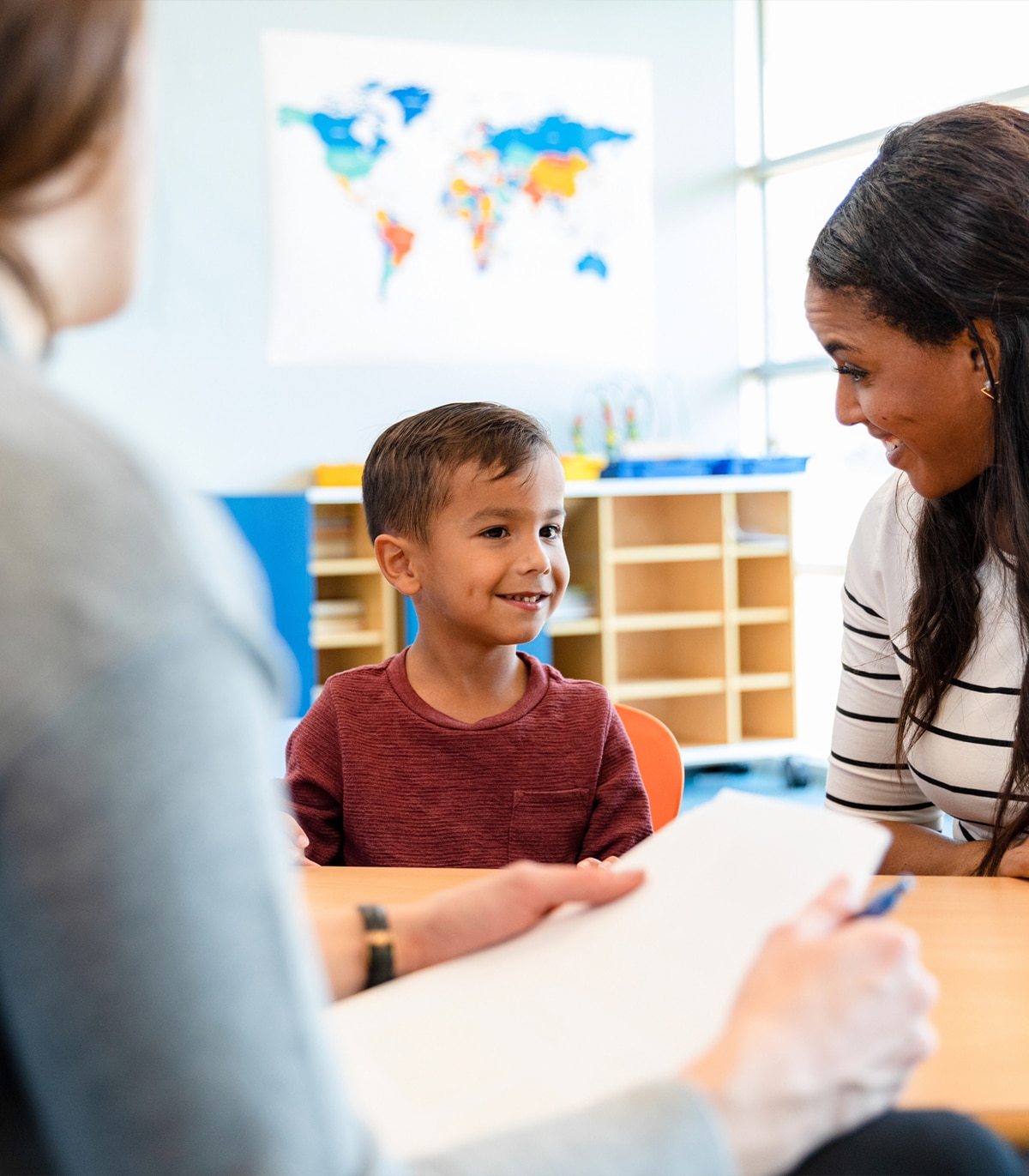 Trust
Acting with strong ethics is a priority for everyone at BTA. We understand that our clients are entrusting their children's futures and their own to our organization. Therefore, we strive to earn the trust and respect of our colleagues, our clients, and our community in everything we do.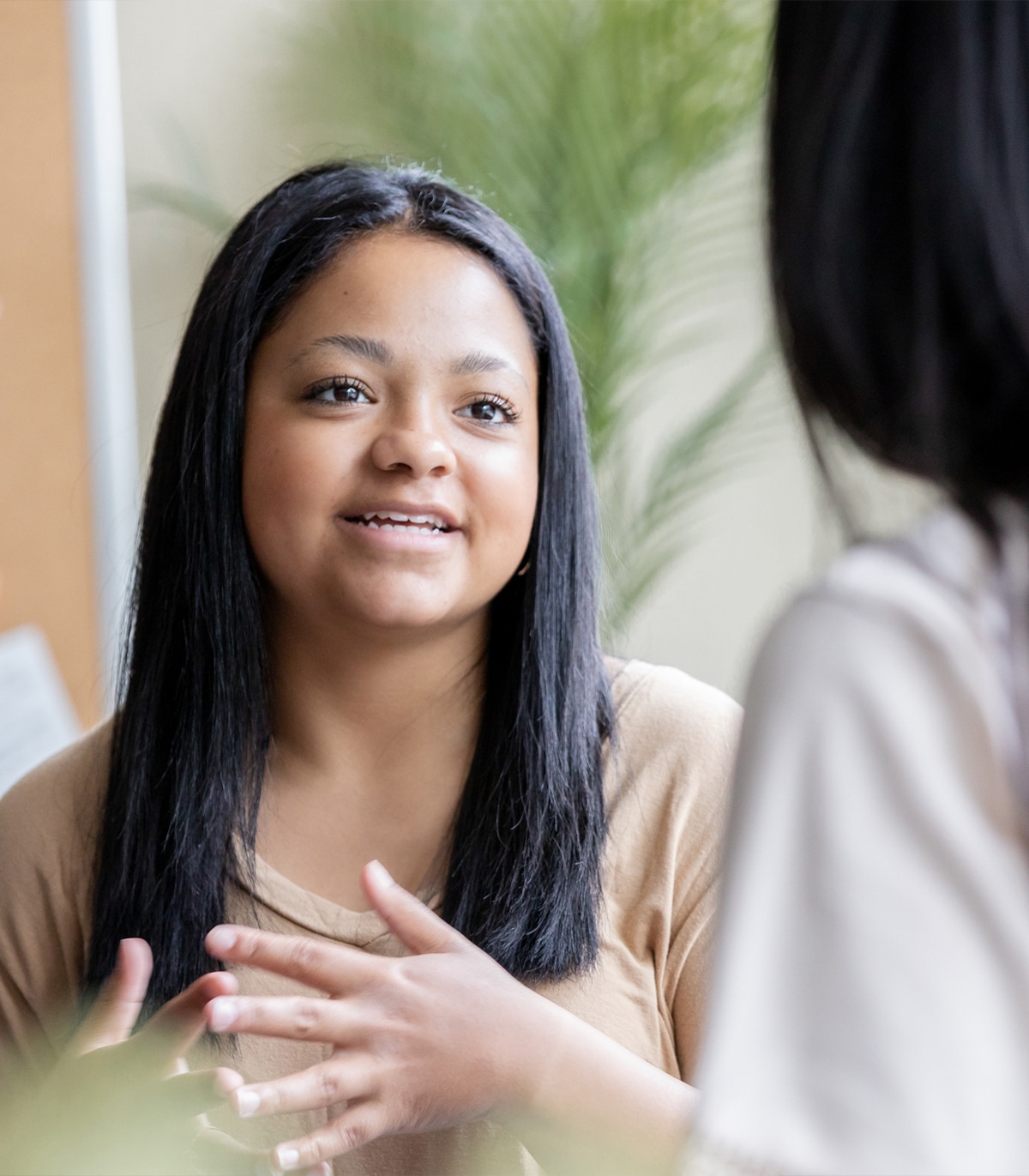 Transparency
It takes a village to raise up the next generation of thinkers and achievers. We're honored to be a part of your journey, which is why we will communicate frequently with all stakeholders involved in making decisions—from grandparents to legal guardians, parents to partners.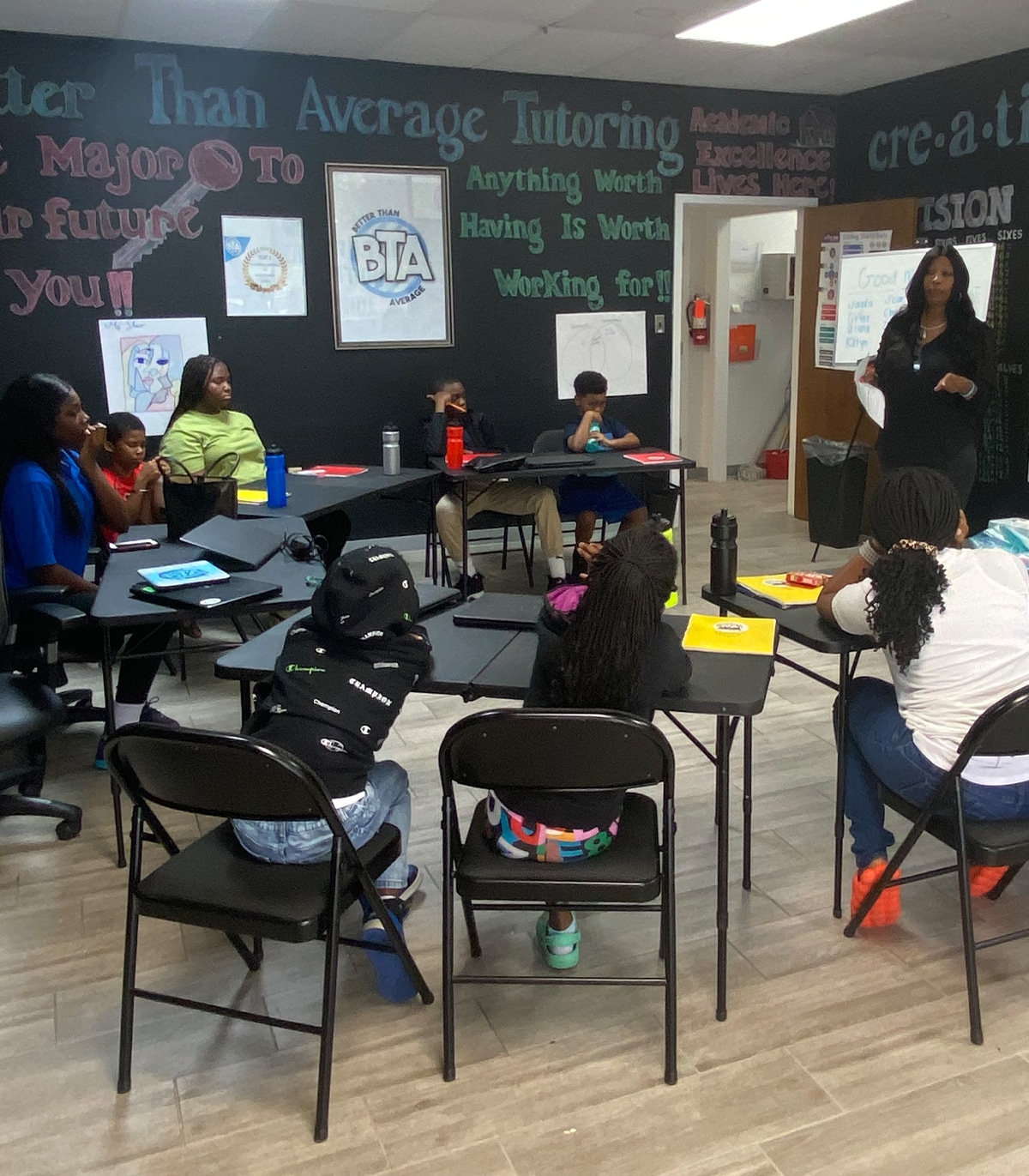 Positivity
Creating a great learning environment begins with staying true to the words we speak and the bonds we make. We work hard to create a haven that makes students feel safe, encouraged, and confident to explore the subject matter.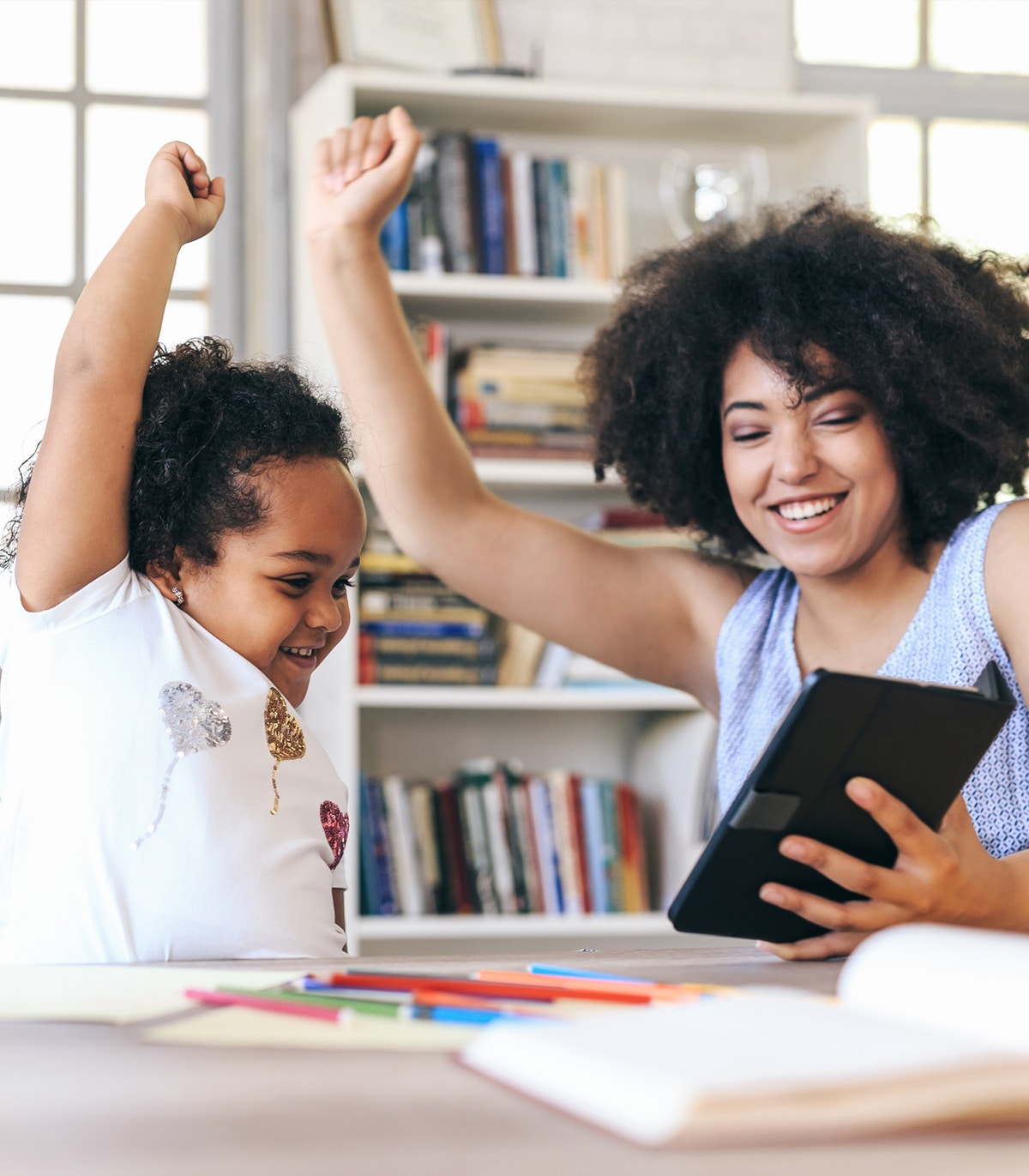 Accountability
We believe that accepting responsibility for your actions (and inactions) is the ultimate way to build trust and drive results. We're here to be true partners in your child's educational journey. We live by our principles to act as an example for our learners.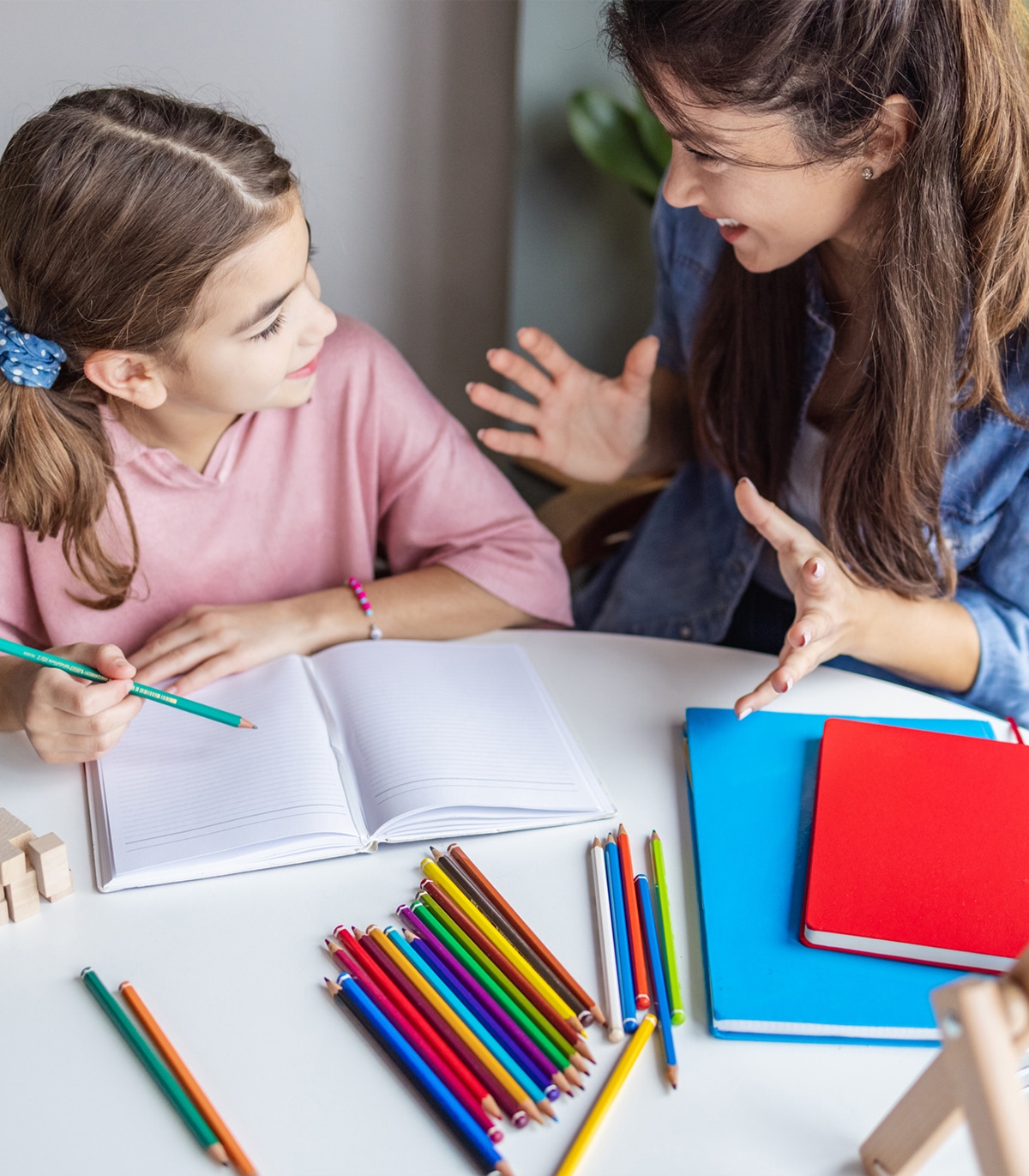 Empathy
Although the age, abilities, and walks of life of our students vary greatly, our mission for every student remains the same. Many of our tutors were once in our learners' shoes, so they're specially equipped to meet them where they are. At BTA, we believe that everyone can learn!
Fun
We exude great energy not just for the work itself, but also the people around us. That way, everyone can make their own way while being innovative and creative. Part of how we improve grades and test scores is shifting the focus from the pressure of performance to the love of learning.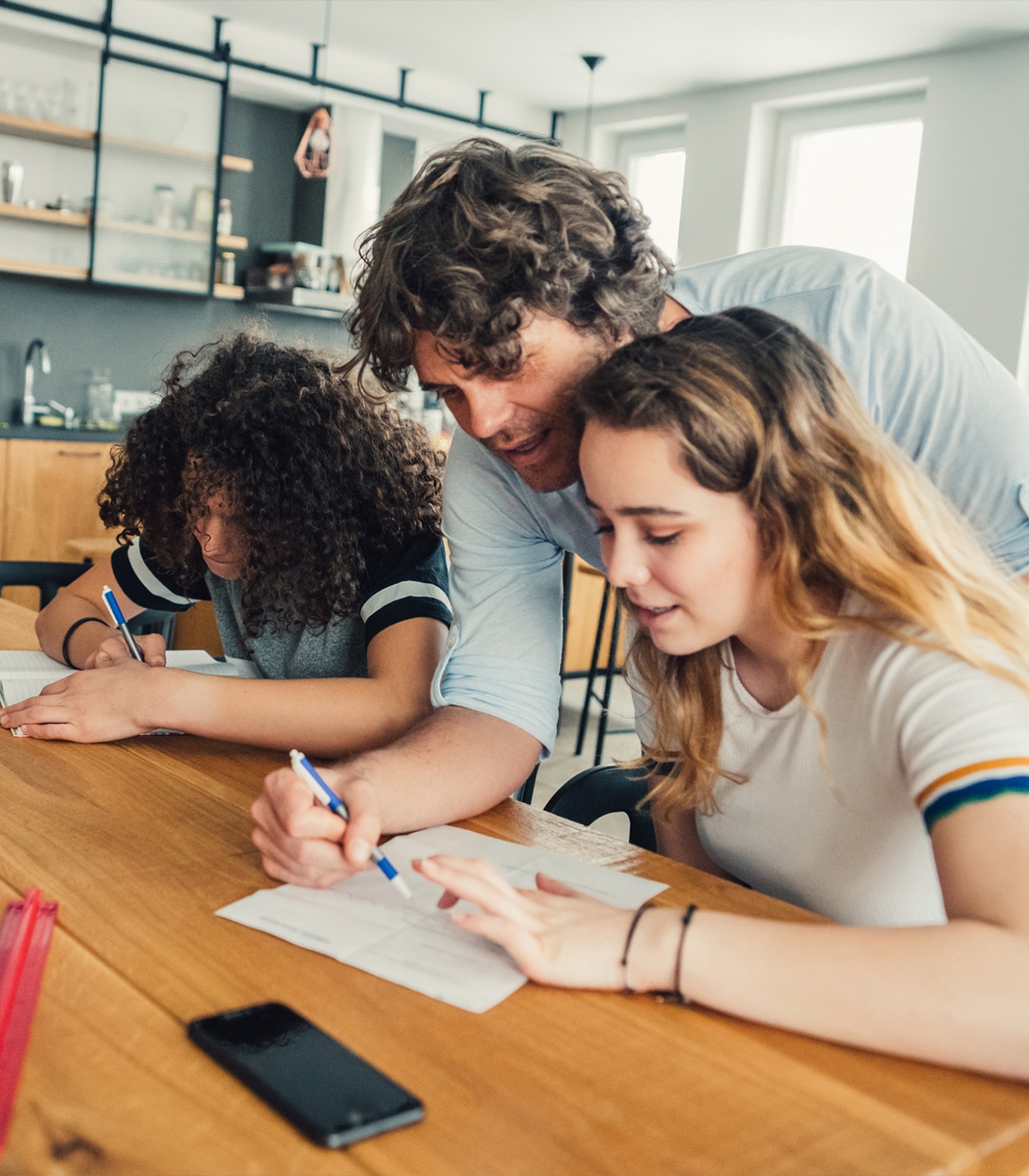 Integrity
We treat everyone with the common decency we all deserve and expect. Our golden rule is to treat others better than we want to be treated. Each student that we see, in person or virtually, is valued equally.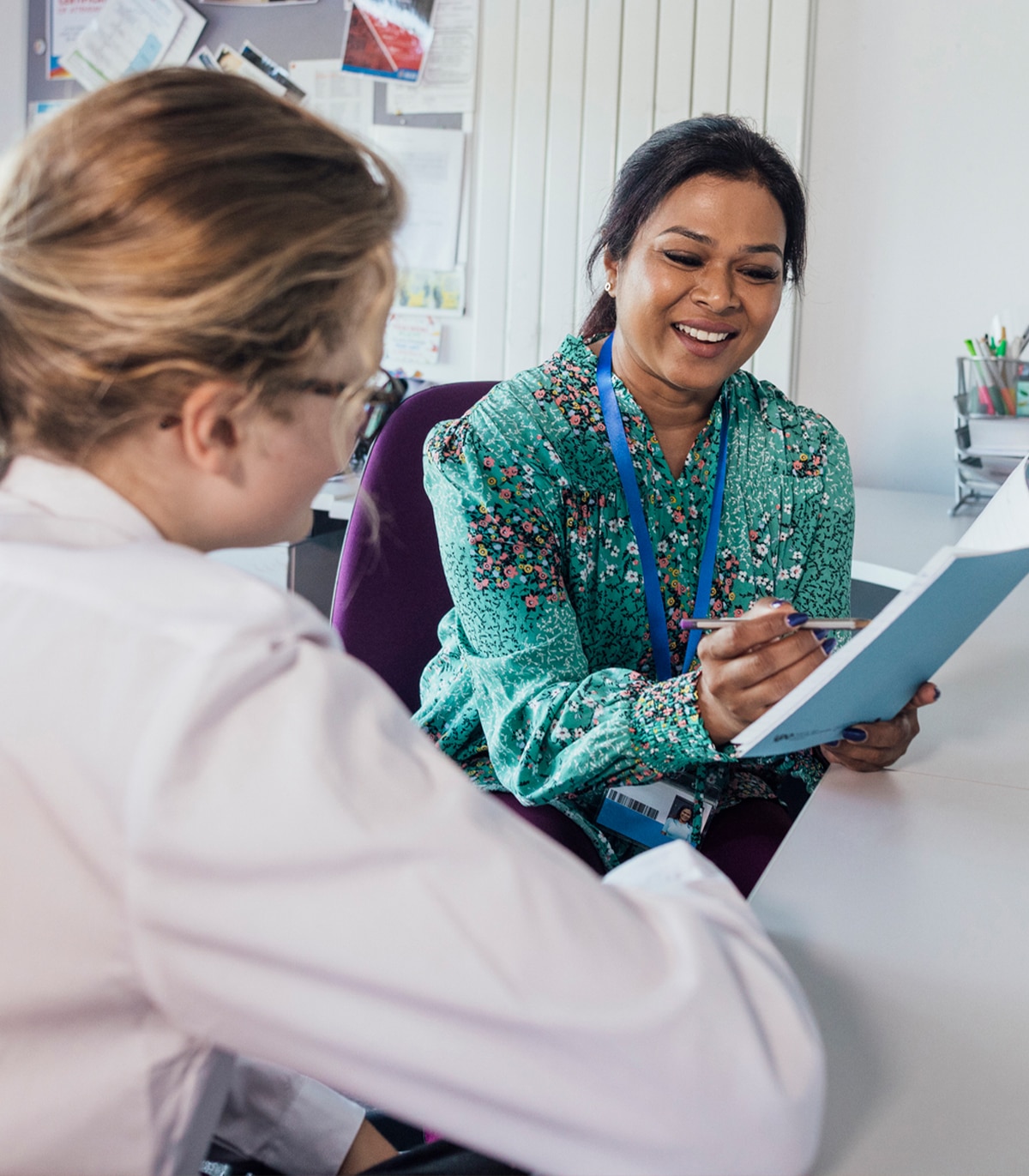 Organization
We will balance all tasks efficiently and effectively to make everything easier on parents and students alike. You'll never have to wonder where you or your child stand with our team. With frequent check-ins, progress tracking, and more, you'll always be in the know.