Online Learning for All Academic Subjects
At BTA, we offer both one-on-one private tutoring and small-group sessions online. We're happy to help at any age, with any subject matter, to meet Alabama curriculum standards.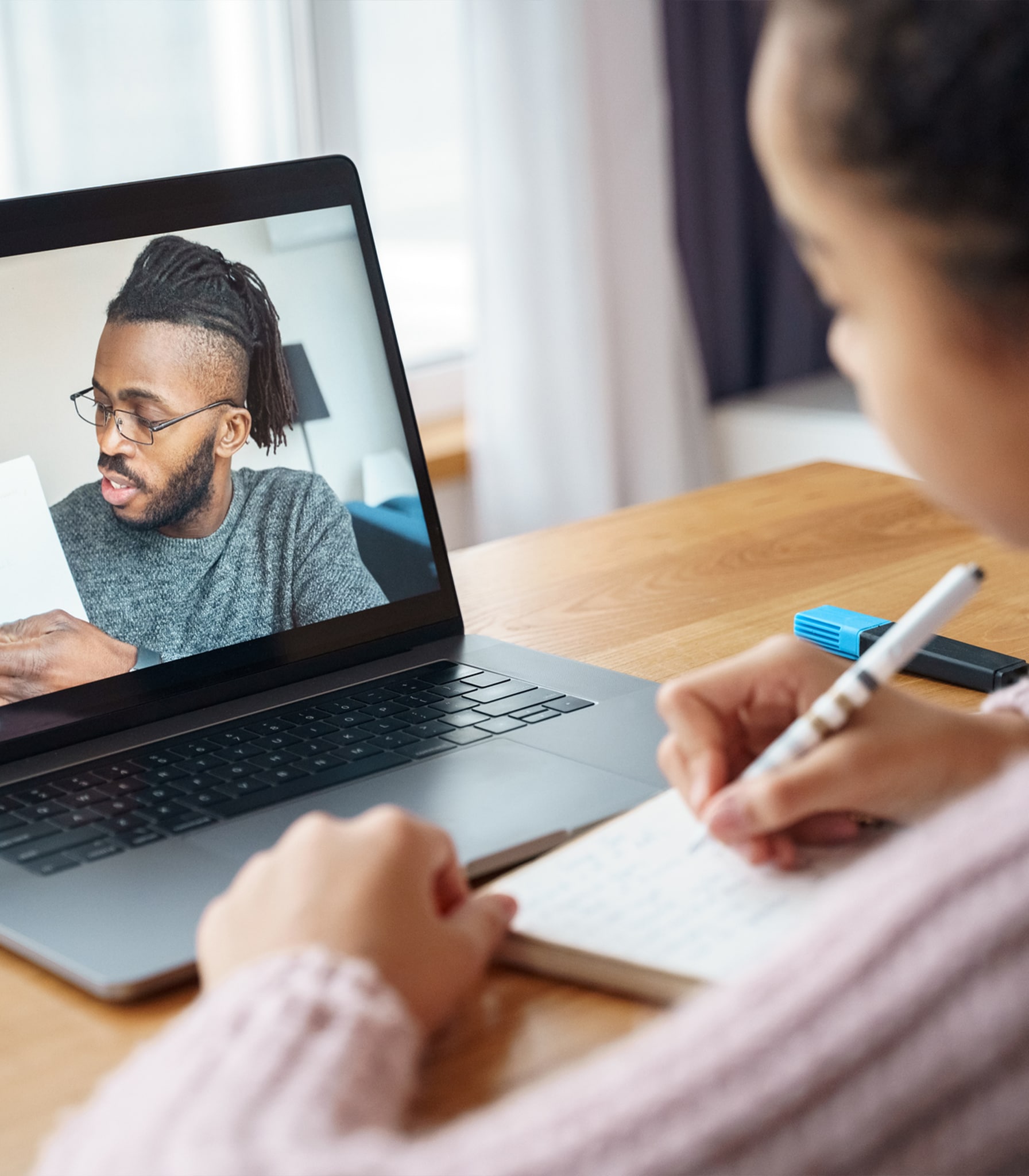 What Sets Better Than Average Tutoring Apart
Our approach meets students where they are, celebrating the areas where they shine and excel and pinpointing the precise areas where they struggle. We adapt instruction to meet those needs, providing each student with a personalized lesson plan and progress reports that track success in real time. We're also happy to work with your child's teacher for homework help or grade improvement strategies across multiple subjects.
We're an award-winning, Top 3 local tutoring company with a strong passion for helping students in Alabama unlock their full potential. In fact, we're the only tutoring center in Alabama to have 100+ 5-star Google Reviews. In addition to our Pre-K through 12th-grade tutoring, we also offer online GED tutoring, ASVAB help, and corporate skill-building workshops for adults. Get in touch with our team to learn more about what we can do for you!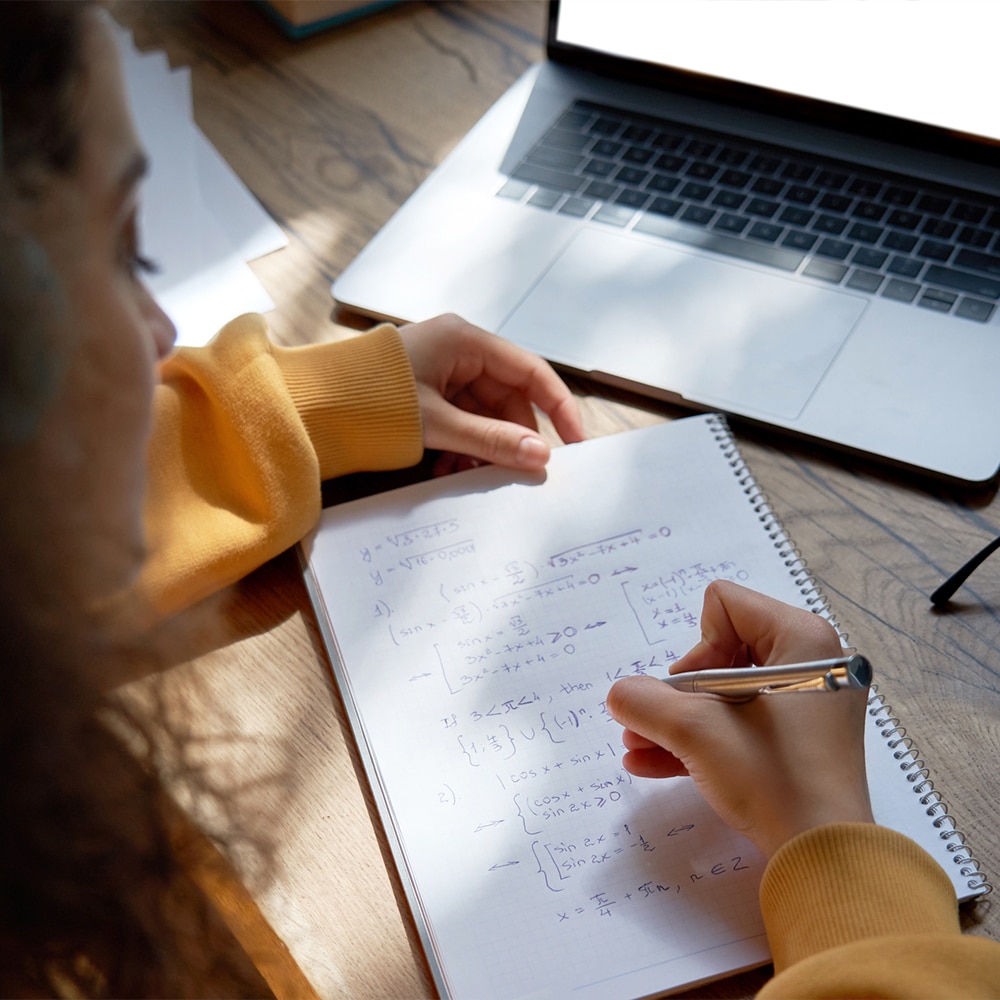 FAQs About Our Online Tutoring Programs
All questions are welcome at Better Than Average Tutoring! If you don't see your question answered here, feel free to send us a message or call (334) 802-1315.
Discover Your Child's Needs
Schedule an Assessment Today
Fun, Flexible, and Effective Tutoring Online
At BTA, we understand that every child learns in their own way, and every family has unique needs when it comes to academic support. That's why we offer online pathways with the same great tutors and tutoring methods. Our approach is compassionate, transparent, and data-driven, so you'll always know how your child is progressing and what's on the horizon.
If you'd like to find out more about how our programs can help your student grow, contact us today!