BTA Summer Camp by the Numbers
We asked campers and parents to share their insights about their summer camp experience with BTA. We'll let the numbers speak for themselves!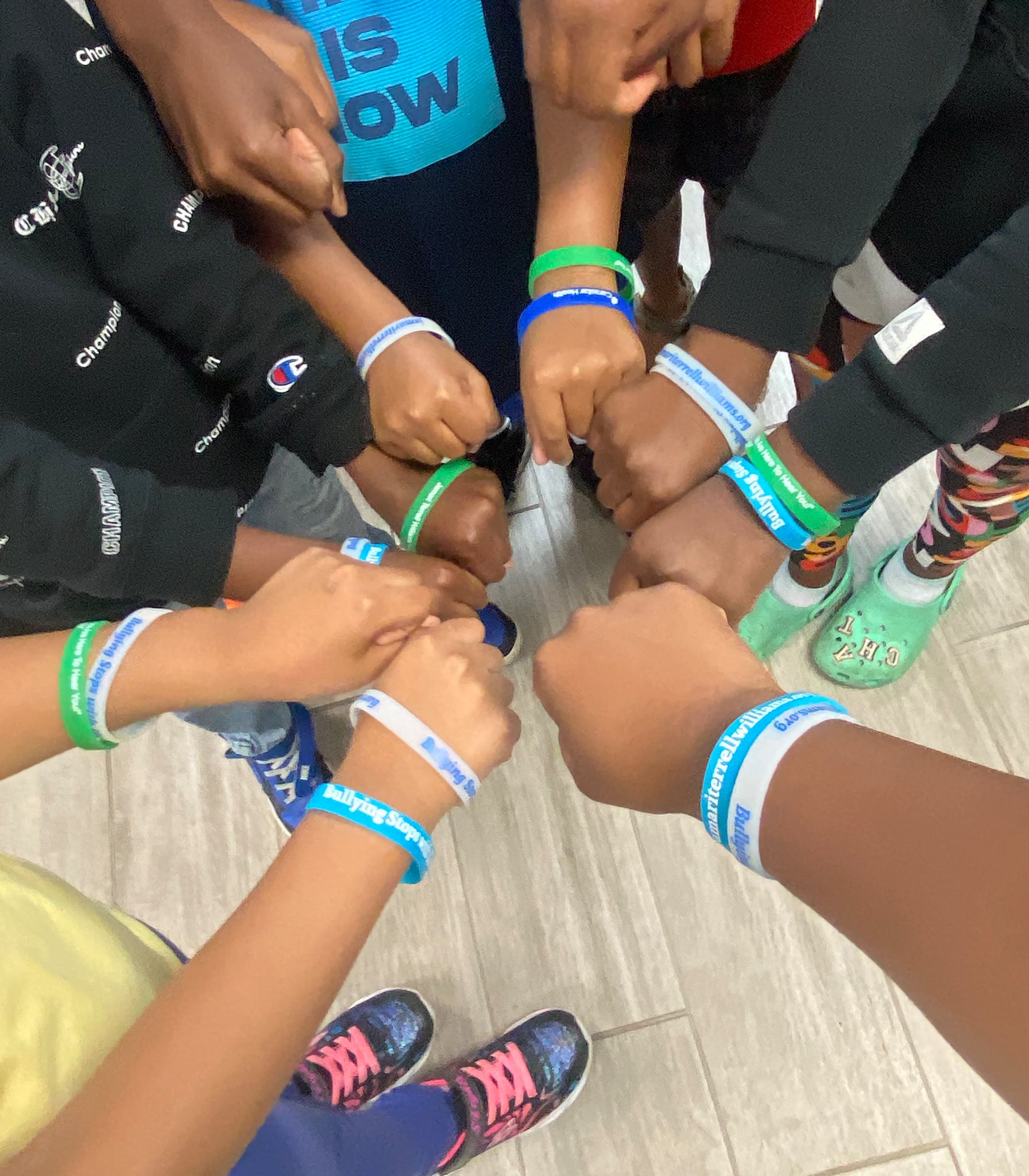 What Sets Better Than Average Tutoring Apart
Our Montgomery, Alabama-based summer camps are led by highly experienced and qualified tutors who love what they do. As locals, we take a special interest in helping kids in our community excel. We know how much summer learning loss can affect students of any age—up to one month of lost knowledge when skills aren't practiced. But we also know that summer is an important time for kids to make friends, have fun, and explore their creativity.
Our summer camps are designed to support learners of all ages and abilities with hands-on experiences and a nurturing environment. Whether your child struggles throughout the school year or needs extra enrichment to keep them feeling challenged and inspired, BTA is a great place to be! Come see what makes us one of the Top 3 Tutoring Centers in Montgomery and the most highly-rated tutoring agency in Alabama.
Previous Year's Camps:
2020: BTA Virtual Summer Camp (Math, Reading)
2021: Math, Reading, and Spanish BTA Summer
2022: Robotics and Coding
2023: Reading and Dreaming in the World of S.T.E.A.M.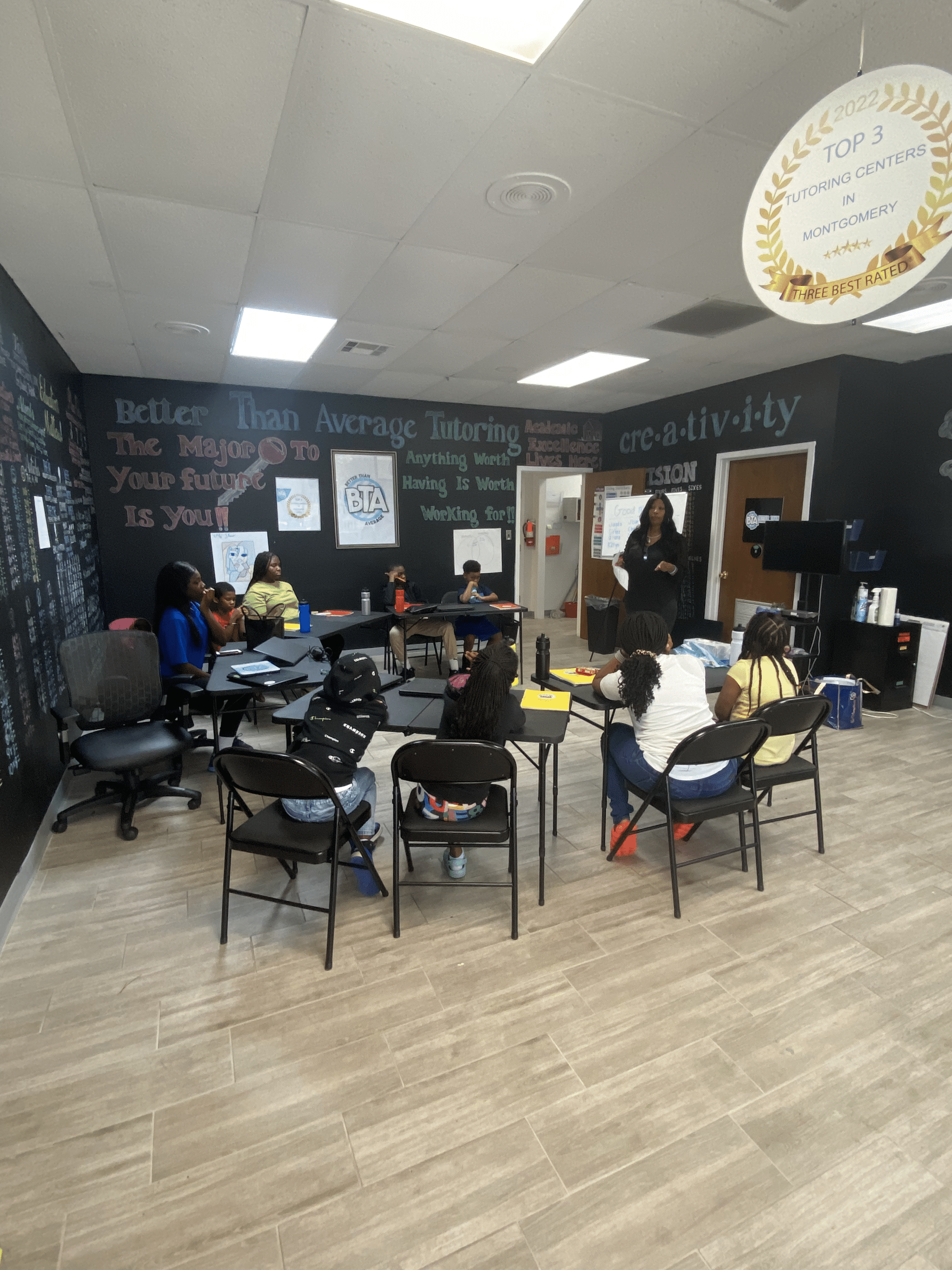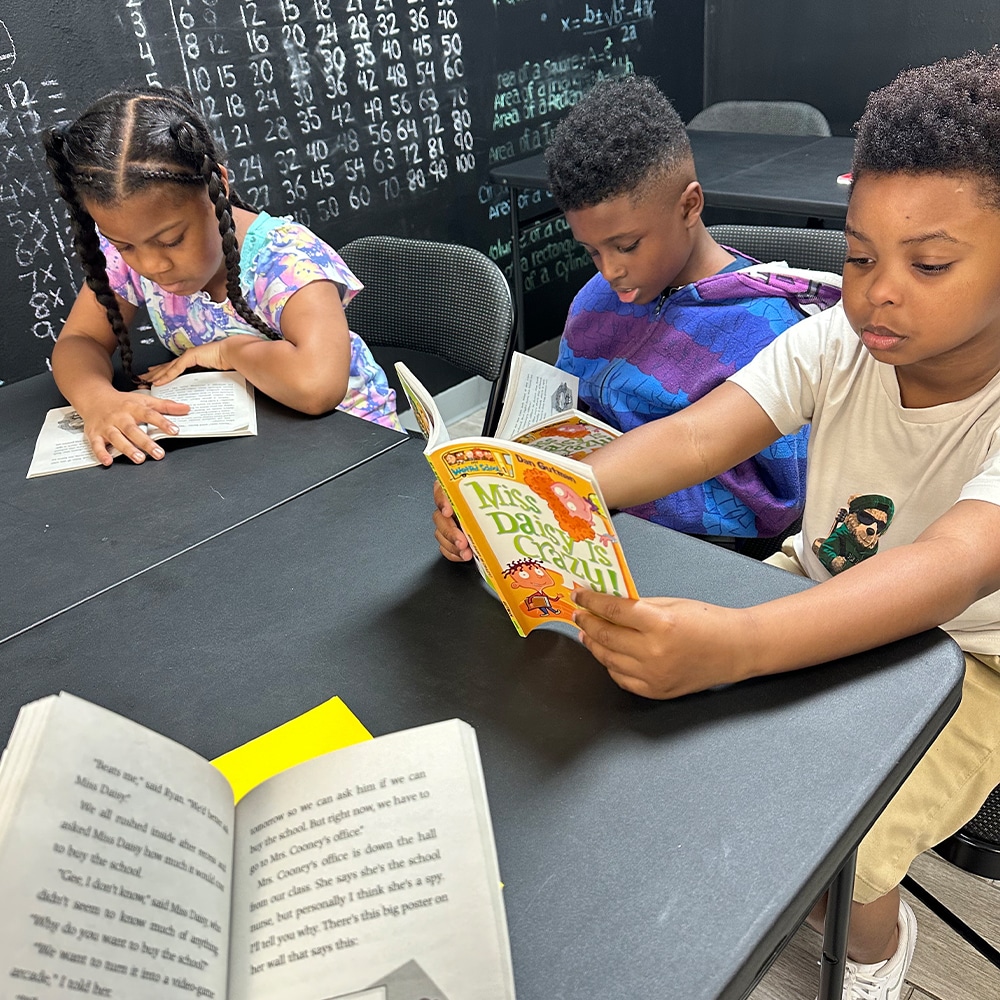 FAQs About Our Summer Camps
All questions are welcome at Better Than Average Tutoring! If you don't see your question answered here, feel free to send us a message or call (334) 802-1315.
Discover Your Child's Needs
Looking for School-Year Scholastic Support?
Get Fired Up for Learning: STEAM into Summer with Us!
Give your child a summer to remember! Enroll them in our enriching STEAM camp, where they'll delve into science, technology, engineering, arts, and math. With expert guidance and interactive fun, your child will build valuable skills and lasting friendships. Secure their spot today for an inspiring and educational adventure!
And if you'd like to find out more about how our school-year tutoring programs can help your student grow, contact us today!