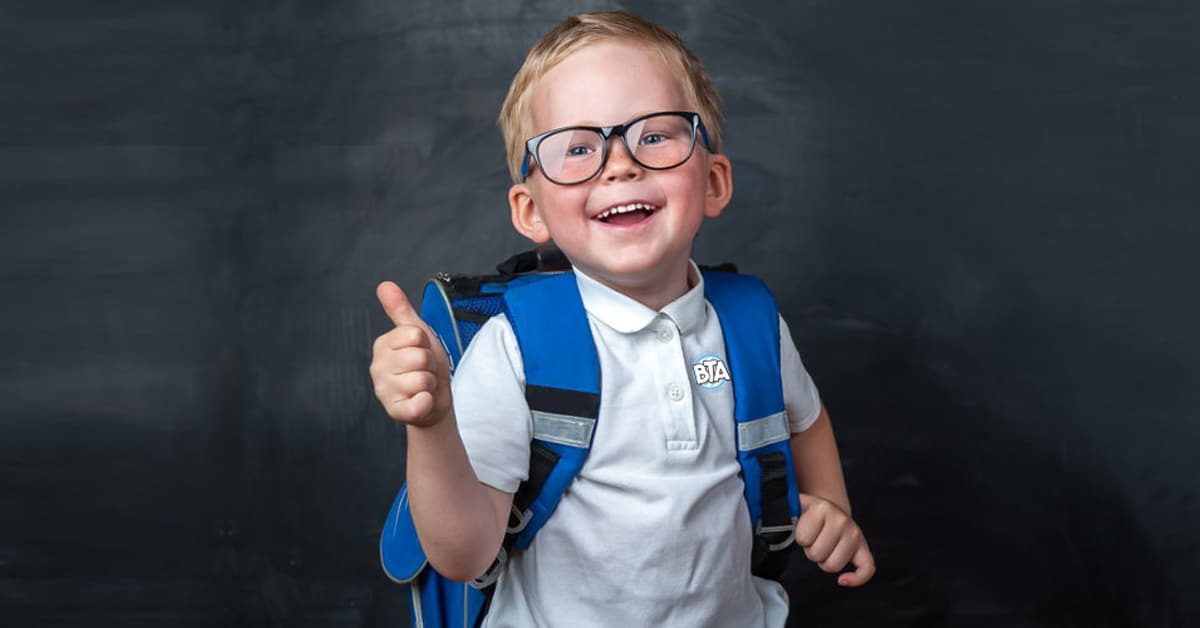 Ways to encourage your student to finish the year strong
The last semester of the school year is officially underway. As students are beginning to anticipate upcoming breaks for spring and summer, many are struggling to maintain motivation to finish the school year strong. So, how can you encourage your student to successfully complete the school year?
Take time to acknowledge the accomplishments of your child.
In light of recent world events, our students have been forced to adapt to norms we could have never imagined. They have been expected to adjust to everything from new methods of teaching and instruction to a lack of physical interaction with peers. As a result, many have struggled academically, socially, and emotionally. So, taking the time to celebrate progress and student success of any kind is as crucial as ever before. Even if it seems like there have been few notable achievements in your student's progress this year, look more closely to identify at least one accomplishment, and celebrate that feat together. This may be an improvement clearly measured on a report card or assignment; or maybe, your child worked hard by staying after school to work with a teacher to try and better understand a concept he or she struggled with. Whatever the area of growth is, great or small, take a moment to recognize what your child has overcome or accomplished during this school year.
Establish a homework routine, and provide your child with a distraction-free place to study.
Help your student get organized and refocused by planning ahead and determining what your student needs to complete for the day and for the week. Provide a consistent place to study. This could be a favorite table at the local library or at a table in the kitchen. Wherever it is, make sure it regularly provides a space with minimal distractions for learning to take place. When creating a study plan, remember to include moments of rest and enjoyment for your student, particularly in the form of a study break. These breaks can be as simple as playing outside or taking a walk in the park; watching a thirty-minute show may also be used to incentivize your student to get work done more efficiently. Find something that will motivate your student to keep pressing forward; create a plan, and stick to it.
Don't hesitate to reach out to your child's teacher, and ask how you can support your student at home.
Learning is a partnership between you, your child, and your child's teachers. It requires communication and participation on all fronts. Be proactive, and ask the teacher what your child is struggling with or working on currently and if additional resources and materials are available to help your child reinforce these concepts at home. If your child needs additional support, contact the school, outside organizations, or tutoring centers that can help meet the needs of your student.
If your child is struggling in school and you are looking for additional support to meet the needs of your student, Better Than Average can help. Our staff provides individualized tutoring lessons based on the areas of need displayed by your child and regularly communicates student progress with parents. Our aim is to boost confidence in our student's ability to comprehend new and challenging material while encouraging our students to enjoy the process of becoming lifelong learners. For more information about our services, contact us at (334) 802-1315 or general@betterthanaverage.online.